Though our products are not visually present to the general consumers, they are used in many common applications, such as, beverages, confectionery, frozen desserts, processed foods, in cosmetic products that are essential to our daily lives.
In response to customer requests and preferences of people changing overtime we always offer a wide variety of premium materials that satisfy the needs of the modern world.

Our company has gained a high reputation for excellence in safety and consistency of the material in a wide range of products.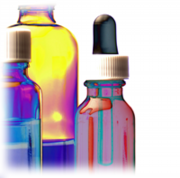 ■Synthetic Aroma Chemicals

We offer various types of synthetic raw materials such as "esters" "fatty acids" and "ethers" varying in each aroma. In addition to each individual raw material, we also offer N (nitrogen) and S (sulfur) compound food flavoring in which minute traces are found in food as well as various type of perfumes used in cosmetics.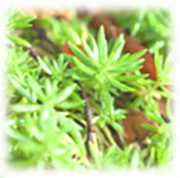 ■Natural Aroma Chemicals

This aroma comes from an original, natural process of extraction and distillation from natural resources. Due to recent high demand in natural products, we offer both EU and / or US certified natural aroma chemicals.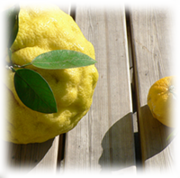 ■Yuzu and other Japanese Citrus Products

We offer Yuzu oil, which is extracted by using hexane or distillation, as well as many other exotic citruses unique to East Asia.

In order to supply stable and high quality Yuzu, Seikodo Ishida holds an exclusive agreement with Tosa Aki Agriculture Association in Tosa, Kochi prefecture, which is the largest supplier of Yuzu citrus in addition to utilizing Tsuji Oil Mills Co.,Ltd.'s technology to extract the oils.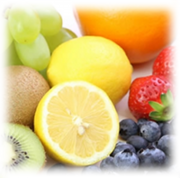 ■Natural Essential oils, Distillation (include FTNF)

The natural essential oils derive from the distillation or extraction from natural botanicals and natural fruits.

We provide an assortment of products such as vanilla, coffee, butter and spice extracts, fractions obtained from natural products such as Fusel oil as well as Recovery flavors.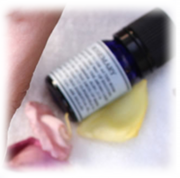 ■Natural Essence oils (comes from flowers and trees)

These essential oils are obtained through water vapor distillation of natural resources such a citruses and flowers.
We stock a number of natural essential oil products that are derived from citrus, rose sandalwood, etc., from all over the world that can be used as a raw material for food and fragrance.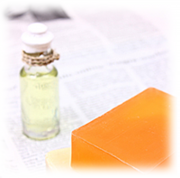 ■Flavour Compound

A blended flavor and fragrance of natural and synthetic aroma chemicals.
In order to meet our customer's needs, we offer an assortment of various flavors.
Please contact us for a list of the flavors we have in stock.



Please contact the branch office or head office for inquiries to our company
Osaka Head Office

15-9, Kyomachibori 1-chome, Nishi-ku, Osaka 550-0003, Japan

TEL. +81-6-6443-1921 FAX. +81-6-6441-5647
Tokyo Branch

7F Meguro Place Tower, 6-17 Meguro 1-chome, Meguro-ku, Tokyo 153-0063, Japan

TEL. +81-3-3493-0140 FAX. +81-3-3493-0152
Mie Factory

1459-7, Higashiakasaka, Yasuba-aza, Iga Mie 518-1145, Japan

TEL. +81-0595-39-9007 FAX. +81-

0595-39-9008