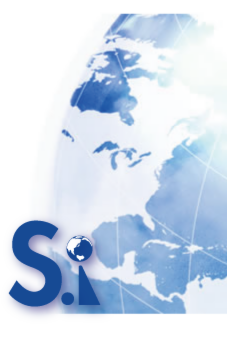 Aroma may entice the heart

Aroma may entice the heart.
Aroma is an invisible presence hence its worth is invaluable.
There is a multitude of scents hidden everywhere.
At times it can add a pleasant touch to the dinner table, other times it accentuates beauty.
Aroma that supports a colorful lifestyle connects the heart, body and soul.
Based on consumer needs, we utilize our expertise and long history in the aroma industry as well as utilize our global network to be able to provide a variety of high quality perfume raw materials.
The journey begins in our company then to the Japanese market and finally the international marketplace. Where the aromas become alive and are distributed to the public.

This is the network of supple mind, "Kizuna" that is invisible to the eye.
Our company provides safety, peace of mind and inspiration to the people.